![if !ppt]> <![endif]>

<![if !vml]>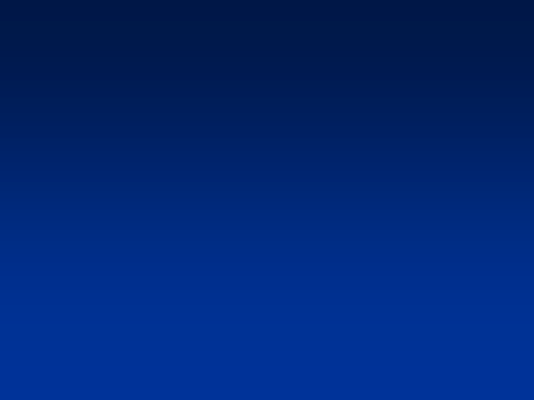 <![endif]><![if !ppt]><![if !vml]>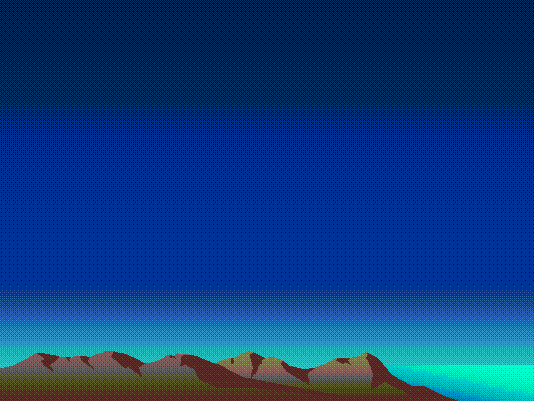 <![endif]> <![endif]> <![if !vml]>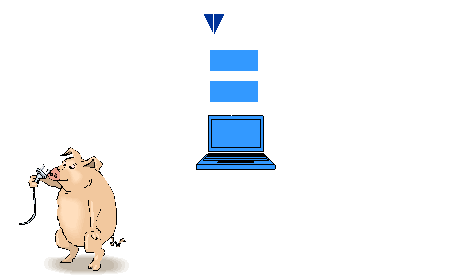 <![endif]>

E-MAIL VIA HAM RADIO using Winlink 2000

Radio

A typical ham radio "last mile" e-mail station is composed of simple components.

Laptop for a Portable Station. Desktop for an agency or home .

Windows 95/98/ME/NT/2000/XP/Vista

A D-Star or Packet Radio Modem (TNC.)

A VHF or UHF Radio and a Good Antenna

This is a Winlink 2000 PACLINK station.